Shop Bergen Collection
Sale ! Upto 28% Off
Welcome to The Right Buy Store, your one-stop-shop for exceptional home furniture. With high-quality products, competitive prices, and excellent service, we're committed to making your shopping experience enjoyable and hassle-free. Let us help you find the perfect furniture for your home and make your dreams a reality.
We're excited you're here.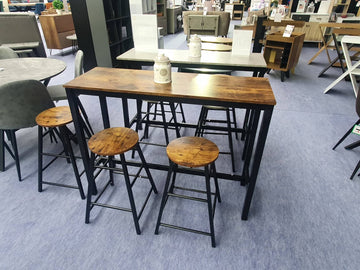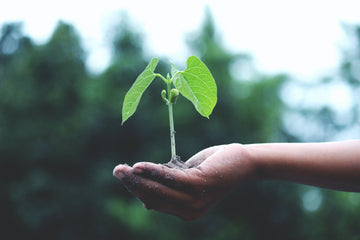 Plant A Tree For Every Product You Buy
At The Right Buy Store, we believe in making a positive impact on the planet with every purchase you make. That's why we're thrilled to announce our commitment to environmental sustainability through our "Plant A Tree For Every Product You Buy" initiative.
With every furniture item you purchase from us, we pledge to plant a tree on your behalf. We firmly believe in the power of reforestation to restore and preserve our natural ecosystems, combat climate change, and create a greener future for generations to come.
Join us on this sustainability journey and create a beautiful home while leaving a lasting impact on our planet. Explore our wide selection of furniture and start making a difference today. Together, let's make every purchase count for a better tomorrow.
View THE RIGHT BUY STORE forest